Brunswick Media Services is a web design and development studio, based in beautiful New Brunswick, NJ. We offer a full array of web services from static HTML sites to WordPress integration and maintenance plans to content creation and SEO optimization of your current site. We've got you covered.
Need a new site? Give us a shout.
Brunswick Media Services is 9 years old today. I never actually thought I would be saying something like that 9 years ago. It's been an amazing journey. In the last nine years: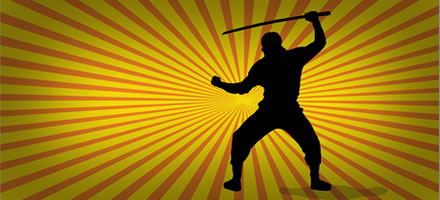 WordPress in an amazing platform to work in. If you're using it for your own site, or on a client site you know. According to the WordPress site (as of this writing), nearly 75,000,000 sites run a WordPress install (Also according to them, it's about half and half self-hosted vs. WordPress.com). With the popularity of the platform however, comes evil, scumbag, rat-poo spammers (Not what I actually call them, but a suitable version for a family-friendly blog like this).
Basic
If you just need someone to keep an eye on things
Plugin Updates (includes troubleshooting for conflicts)

WordPress Updates (if needed)

Theme Updates (if needed)

Clear Spam Comments

Monthly Backups (local storage)
Blogger
For Active Websites
Plugin Updates (includes troubleshooting for conflicts)

WordPress Updates (if needed)

Theme Updates (if needed)

Clear Spam Comments

Monthly Backups (local storage)
Pro
For Very Active Websites
Plugin Updates (includes troubleshooting for conflicts)

WordPress Updates (if needed)

Theme Updates (if needed)

Clear Spam Comments

Monthly Backups (local storage)